Technology Services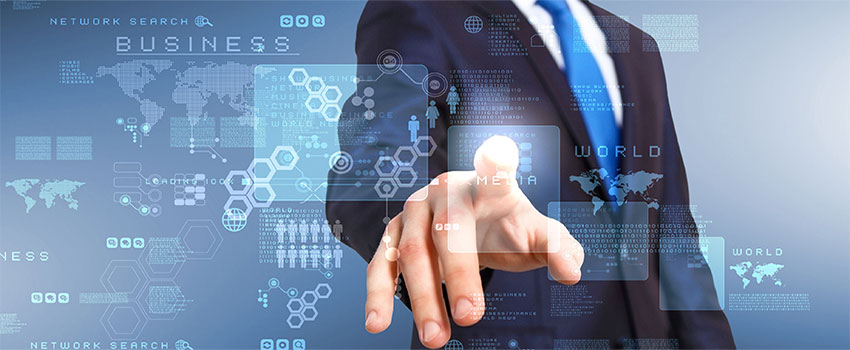 RSync Network provides benchmark-tested, client-endorsed scalable technology services, including proprietary and on-demand software and commercial-off-the-shelf COTS solutions, along with expert technical support and guidance.
From service desk support to managed services capability, Rsync offers the Information Technology solution that's right for you.
World Class Service Desk Support
We provide a world class Service Desk operations to support corporate, commercial and public sector enterprises. Resolving IT, Telecom & Wireless related problems and issues quickly and efficiently is RSync's No. 1 priority.
Our Partners