Wireless LAN, PTP & Microwave Solution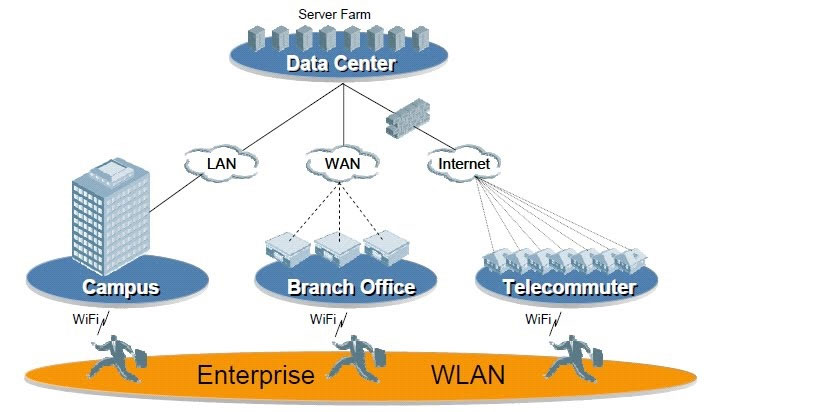 Rsync Networks offers the right combination of expert services, proven methodology and industry-leading technology needed to build a high-performance, robust wireless network with a long practical service life for all business. Our extensive expertise in design and implementation removes the complexity and uncertainty associated with wireless technology and ensures that critical issues including security, bandwidth, coverage and roaming are proactively addressed.
Rsync Networks offers best-in-class wireless equipment including licensed and license-exemptwireless backhaul equipment, broadband access products to transmit data over microwave and millimeter wave frequencies which enable service providers, businesses, governments, schools and hospitals to deliver high-speed connectivity to locations that were previously unreachable.
Our Partners